Custom Printing and converting capabilities
Custom Printed interfold
Converting Capabilities
Custom Products
Custom Printed interfold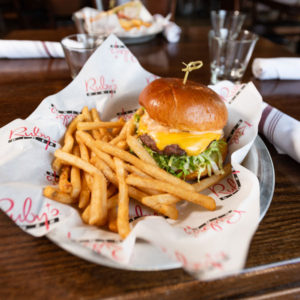 All the features of our stock product PLUS 1 to 6 color printing.
We can print your logo or custom design.
Significantly increase your brand visibility.
Converting Capabilities
Custom Products
INTERESTED IN LEARNING MORE ABOUT OUR PRODUCTS?
Contact us to learn more about our products, order directly from us, or find out where to buy products in your area.